Your Analysis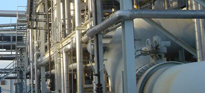 Add-ins for Excel support your ability to analyze your own equipment.
Flow Calculations
Water & Steam Properties
Moist Air Properties
Our Support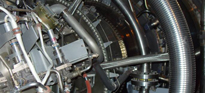 When you need help to get started, or additional resources for a special project, we can provide additional support for your performance analysis needs.
Complete Solutions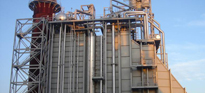 From start to finish, incorporating any or all of the following:
Software
Training
Analysis
Consultations
Connect with us on LinkedIn.